Start Your Auimedu Journey Today
Our diverse Doctoral, Bachelor,and Certificate programs offer a range of options who seek fulfilling careers in the field of natural integrative medicine.  
We believe in natural, non-invasive approaches to restoring health, without side effects with holistic integrative medicine
Explore evidence-based health science and cutting edge research to improve your health with integrative health care the combination of modern and traditional medicine.
The flexibility of online education
Online UIH education means you can study when and where it works best for you. All it takes is a computer and an Internet connection – and a commitment to earning the education you desire. Contact The Center of Integrated Health today and we'll connect you with an Admissions Counselor who can tell you more about the exciting online certificate and doctoral programs available.
Summer 2023 Registration Open!
Class Starts: June 20, 2023
Certified Integrative Nutritionist (CIN)
Certificate/Bachelor
Functional Medicine Consultant (FMC)
Certificate/Bachelor
Holistic Health and Wellness Coach (HHWC)
Certificate/Bachelor
Doctor of Integrative Medicine (IMD)
Doctor of Regenerative Medicine (RMD)
Doctor of Functional Medicine (FMD)
Doctoral Program
Doctor of Naturopathy/Natural Medicine (ND/NMD)
Doctoral Program
Stem Cell and Regenerative Medicine (SCRM)
Virtual Graduation - 2022
We are extremely proud to extend to you an invitation for the Spring semester of 2020 virtual graduation.
The University of Integrated Heath
All degrees 100% online and you will be able to enroll and start school without having to come to our campuses.
Best Online Medical Education Provider
The University of Integrated Health offer 24/7 online classroom access, flexible and accessible learning formats that allow students to balance their studies with personal and professional obligations. Take advantage of the nation's most affordable tuition rates and nationally accredited university with multiple term start dates throughout the year.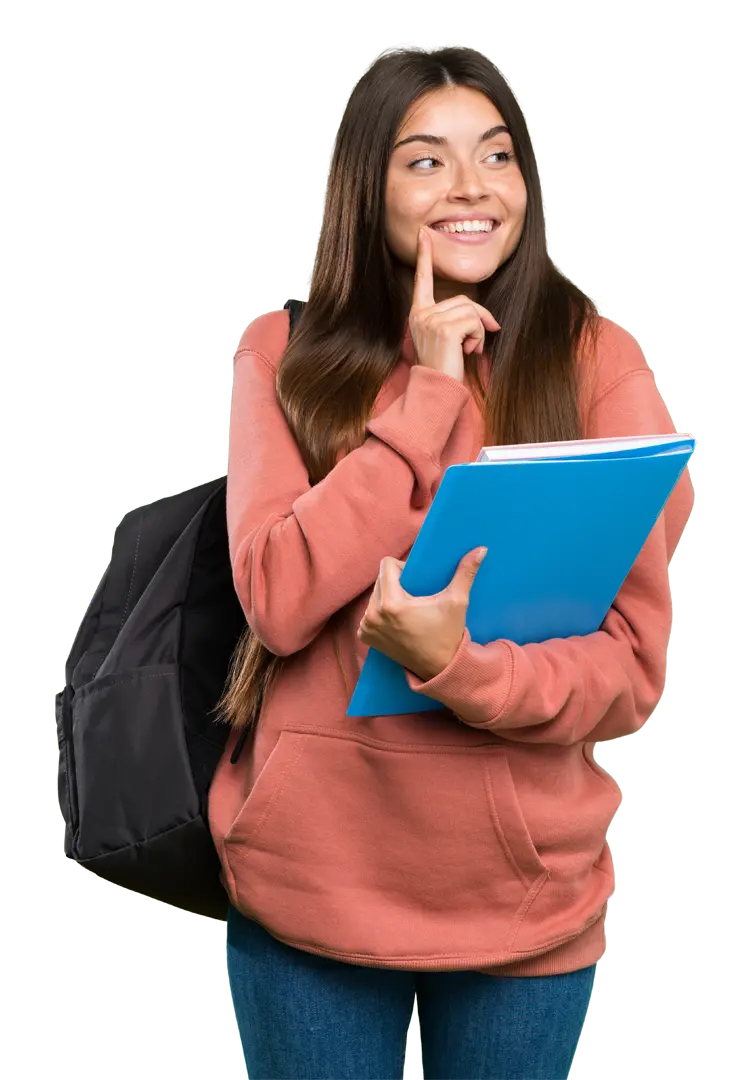 What Our Students Say About us
One thing I can say for sure is, AUIM has been an amazing help. Here I can rely on the faculty to help me with anything I don't understand or having trouble with. I have been working hard and already feel close to achieving my dreams.
I have learned so much from the holistic nutritionist course. I was able to learn and apply the knowledge into my life with my family and friends.
The knowledge I have acquired from AUIM has given me the ability to understand my own body as well as that of those around me. I have learned how to help myself and others. I can't be more thankful. Thank you AUIM.
I'm encouraged to think out of the box, ask as many questions as possible. Lecturers go out of their way to make the curriculum as enjoyable as possible so that we can learn and perform well.
Everyone is extremely professional, kind, supportive, and helpful from the start to the end of the courses and I strongly recommend the courses to anyone who wants to achieve their dream.
The Most Forgotten Fact About Medical Marijuana Explained You may choose to prevent marijuana when you have schizophrenia, as it might make symptoms worse. Actually,
Read More »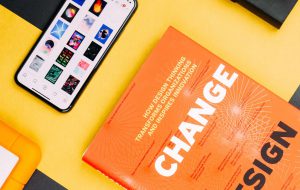 Online Learning
Effective Time Management Traditionally, most people find the norm in education to involve lectures in physical classrooms.  Tutor-student interaction is perceived as being only physical.
Read More »
Student Success
Stay Focused on Your Studies There is a phrase called 'Decision Fatigue' which may be weighing you down. I first heard about this procrastination phenomenon
Read More »
Are you ready to take the next step toward your future career?